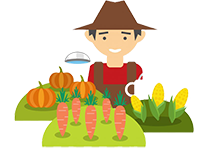 Check in each week, as Farmer Henri provides the most useful insights, crop news, what's in season and market updates.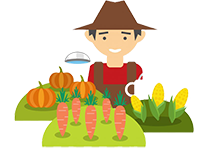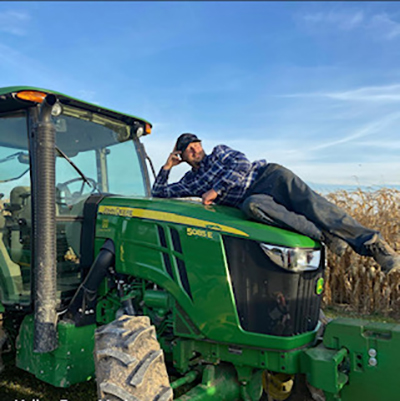 We grow delicious produce throughout the year, so that you get sparkling fresh, just-picked vegetables at the peak of flavour.
Our Produce:
Rhubarb, Saskatoon Berries, Raspberries, Herbs, Asparagus, Beans, Sweet Corn, Carrots, Beets, Lettuce, Squash, Zucchini, Peppers,
Onions, Cabbage, Brussels Sprouts, Tomatoes, Peas, Cucumbers, Eggplant & Pumpkins.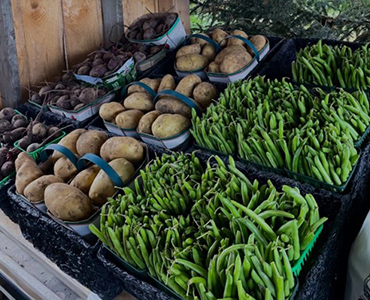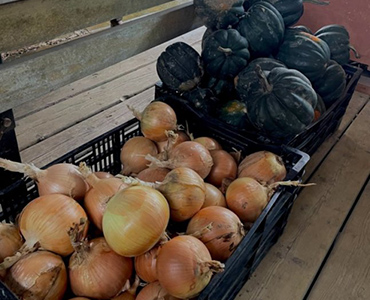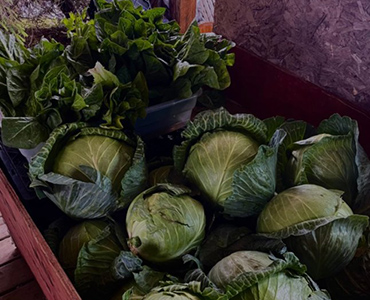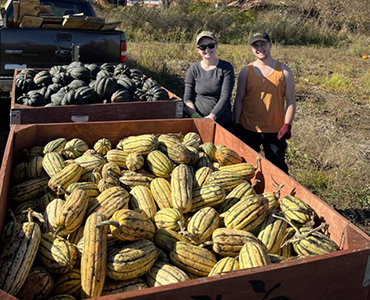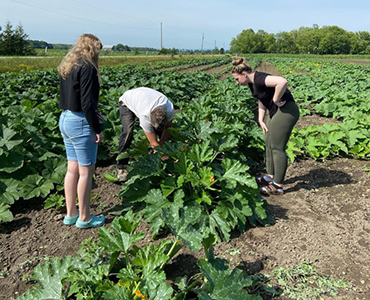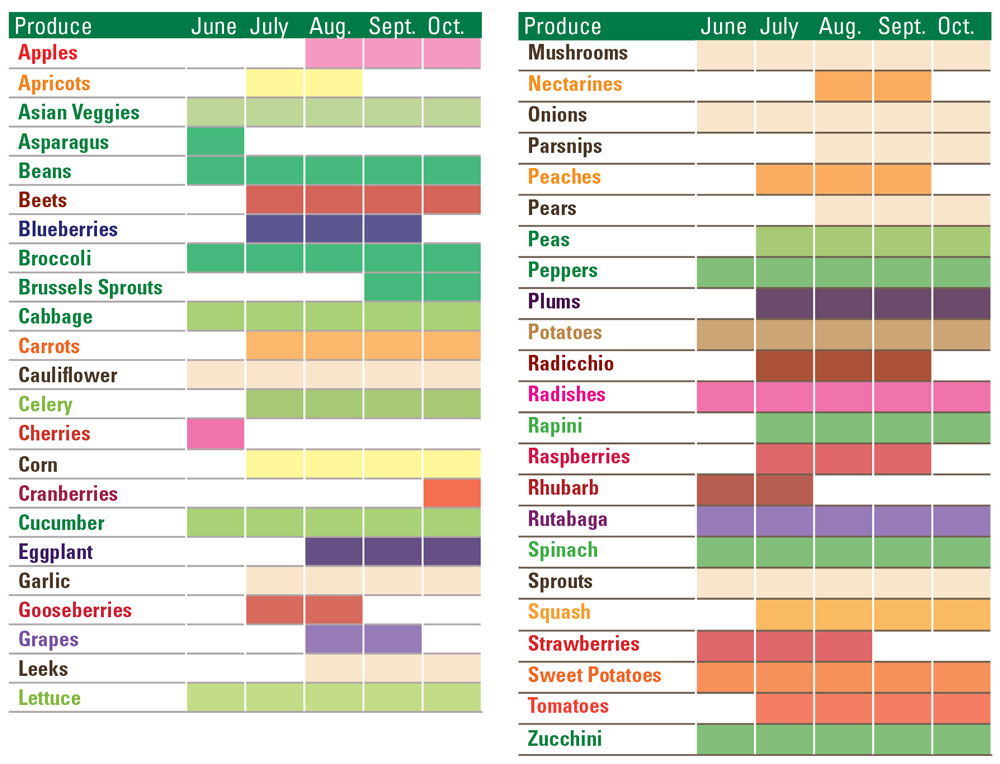 Valley Farm Market
*While we try to keep information on our produce and products up to date, information, prices and availability information may be subject to change.