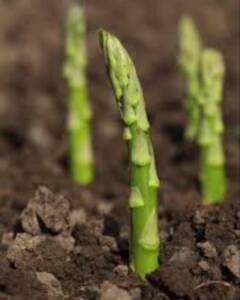 Check in each week, as Farmer Henri provides the most useful insights, crop news, what's in season and market updates.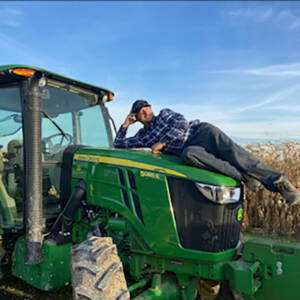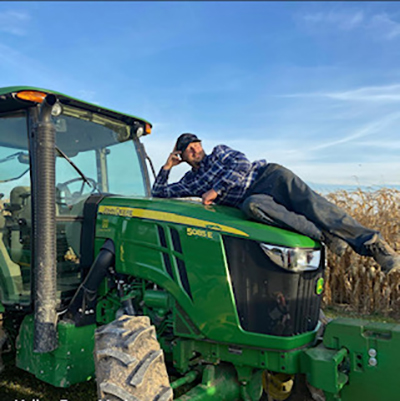 We grow through a lot of hard work and dedication the very best we have to offer. As a boy Henri's family in The Netherlands had a large vegetable garden, he would always be out there doing something, so it's no wonder he's farming today along with daughter Michaela! 
What we're growing this year:
Rhubarb, Saskatoon Berries, Raspberries, Herbs, Asparagus, Beans, Sweet Corn, Carrots, Beets, Lettuce, Squash, Zucchini, Peppers,
Onions, Cabbage, Brussels Sprouts, Tomatoes, Peas, Cucumbers, Eggplant & Pumpkins.
Now Available Asparagus & Rhubarb

Hot house Peppers, tomatoes, lettuce and cucumber.
May 2023

It's about time! We are now picking our own asparagus! We also have available some hot house tomatoes, cucumbers as well as peppers. We will update as more produce is available.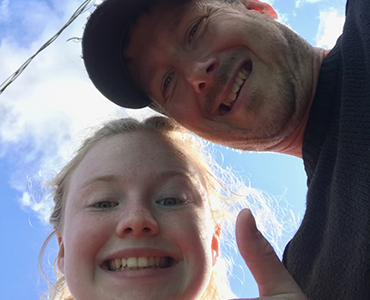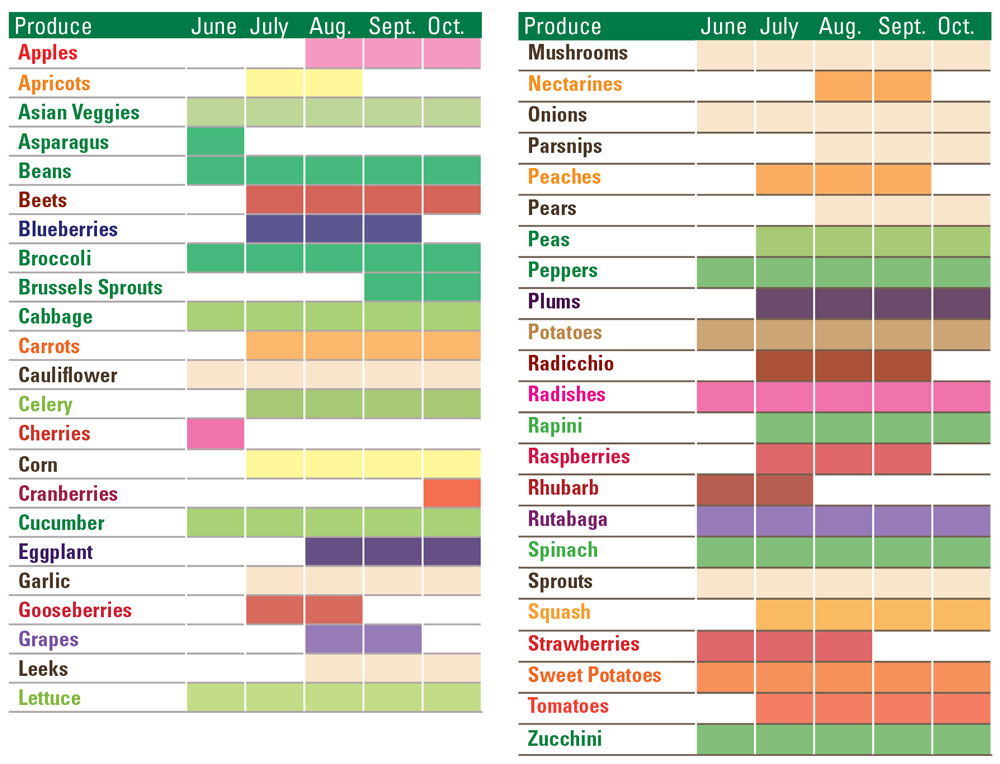 Valley Farm Market
*While we try to keep information on our produce and products up to date, information, prices and availability information may be subject to change.