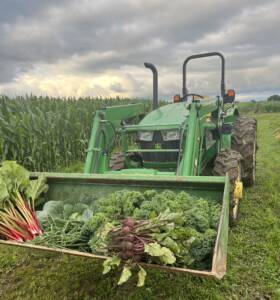 We have an abundance of crops ready now! Beautiful cabbage, beets, onions, Apples and so so much more!
This is the time to get fresh produce!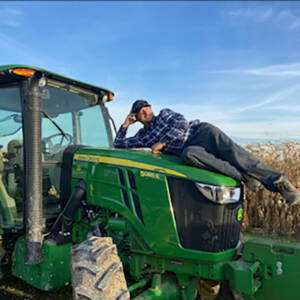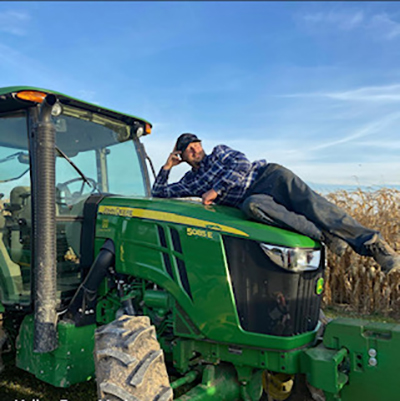 We grow through a lot of hard work and dedication the very best we have to offer. As a boy Henri's family in The Netherlands had a large vegetable garden, he would always be out there doing something, so it's no wonder he's farming today along with daughter Michaela! 
What we're growing this year:
Rhubarb, Saskatoon Berries, Raspberries, Herbs, Asparagus, Beans, Sweet Corn, Carrots, Beets, Lettuce, Squash, Zucchini, Peppers,
Onions, Cabbage, Brussels Sprouts, Tomatoes, Peas, Cucumbers, Eggplant & Pumpkins.
Now Available Corn!

Kale, peppers, tomatoes, beets,zucchini, cucumber, mini potatoes and more !
September 2023
Harvest is in full swing! We are picking daily tons of our produce! Now is the time  to take advantage of the season!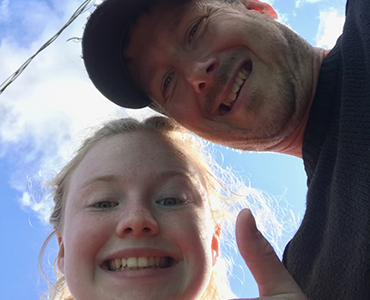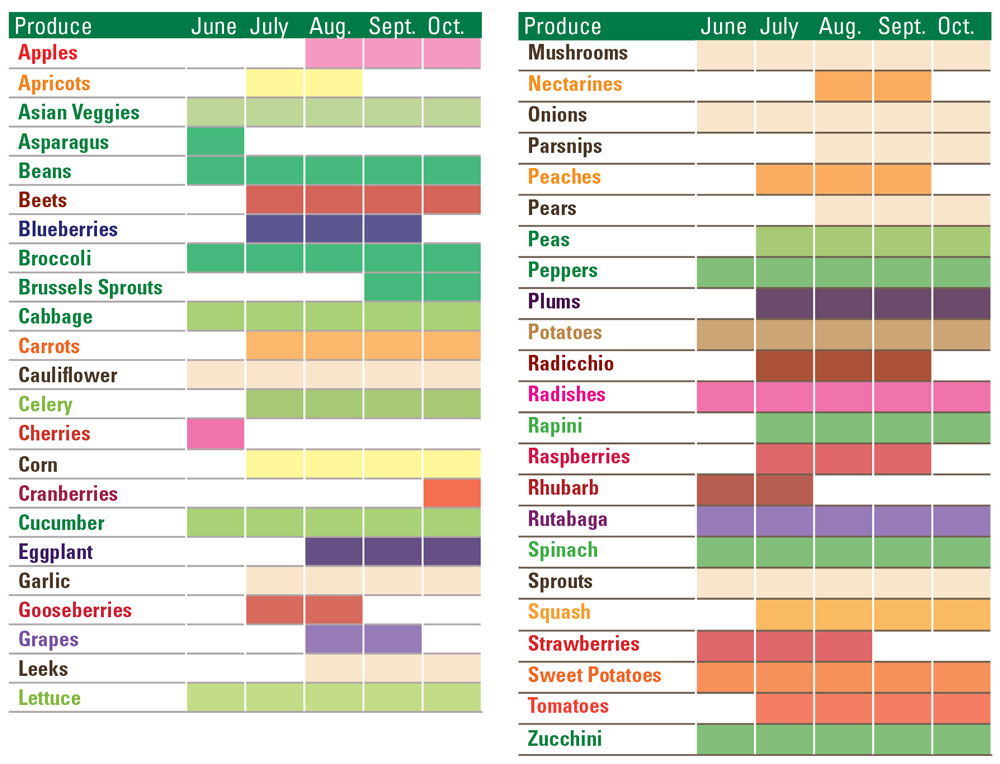 Valley Farm Market
*While we try to keep information on our produce and products up to date, information, prices and availability information may be subject to change.