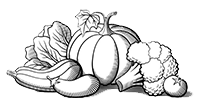 Since 2006 the Linde family has loved to grow the best quality produce for your family to enjoy. We grow a wide variety of fresh fruits and seasonal vegetables from our farm as well as a selection of items from other local farms and producers.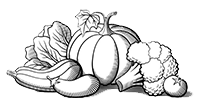 We grow delicious produce throughout the year, so that you get sparkling fresh, just-picked vegetables at the peak of flavour.
Our Produce:
Rhubarb, Saskatoon Berries, Raspberries, Herbs, Asparagus, Beans, Sweet Corn, Carrots, Beets, Lettuce, Squash, Zucchini, Peppers,
Onions, Cabbage, Brussels Sprouts, Tomatoes, Peas, Cucumbers, Eggplant & Pumpkins.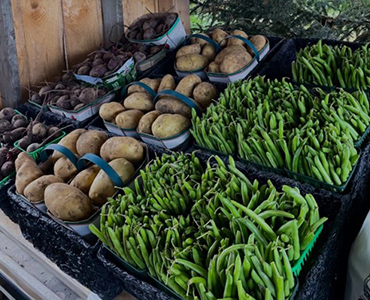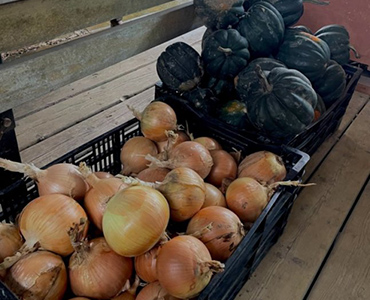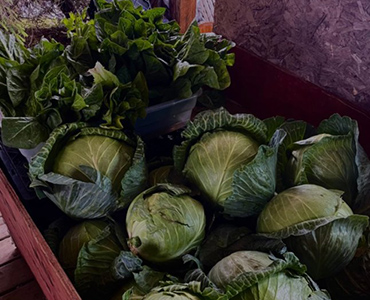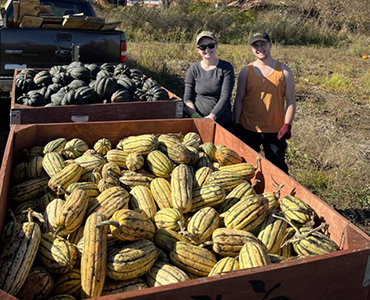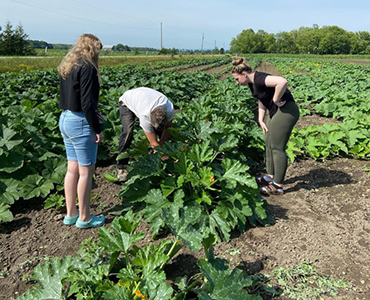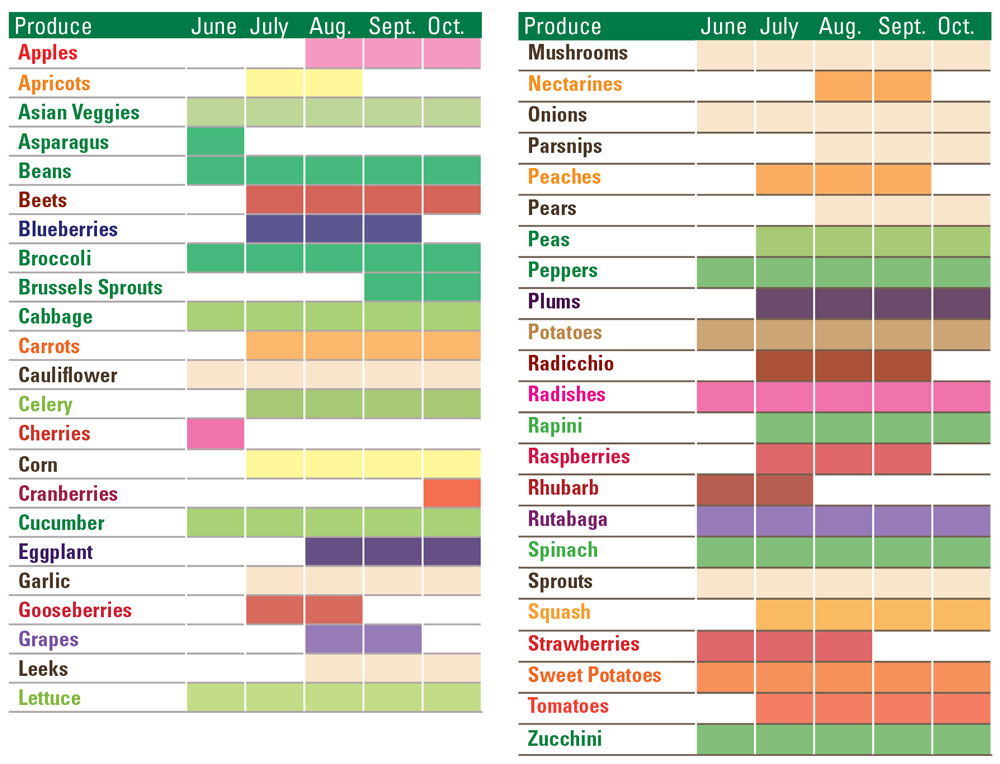 Valley Farm Market
*While we try to keep information on our produce and products up to date, information, prices and availability information may be subject to change.