Everyone has a dream, and we are just fortunate enough to be living it….

OUR SUPPLIERS
Pure Island Beef
Farm raised beef traditionally grain fed as well as grass fed beef.

Max Meats
Honouring traditional European recipes by using only the best locally sourced quality meats and ingredients.
Leadbetter's
Proudly provides good taste and value as they have for almost a century
Fenwood Farms
Natural free range grain-fed chicken 
DELI

Side Bacon & Peameal Bacon
Smoked Pork Chops
Cheeses & Curds
Pepperettes
Store made Pickled Eggs
Miller's Milk
Assorted Pastries and Sausage Rolls
Seasonal
Store Made Potato & Macaroni Salad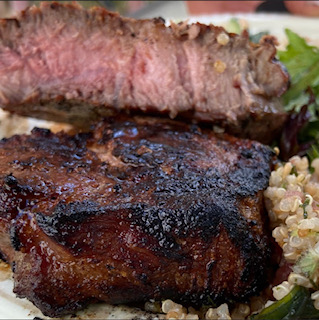 Since 2006
The Linde family has been focused on providing their surrounding communities with fresh, local and delicious produce and products from their farm.
Our Produce: Rhubarb, Asparagus, Beans, Corn, Carrots, Beets, Lettuce, Squash, Zucchini & Pumpkins.
Strawberries, Raspberries & Saskatoon berries